Protect Any Space From Pesky Rodents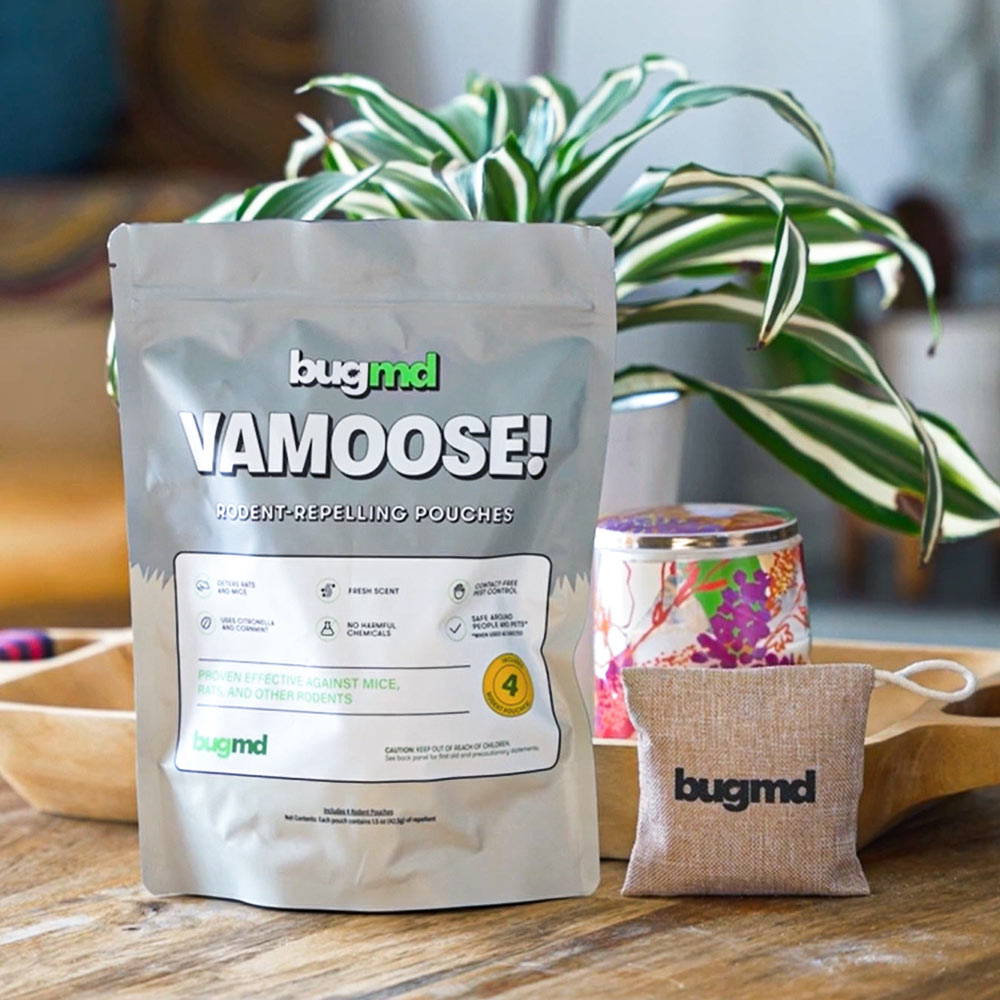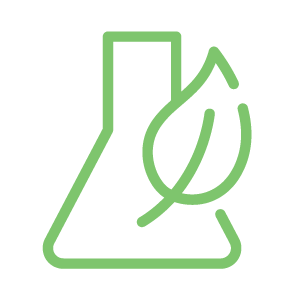 Powerful Plant-Based Formula
Vamoose contains 3 potent essential oils that can help keep mice, rats, and other nasty rodents away.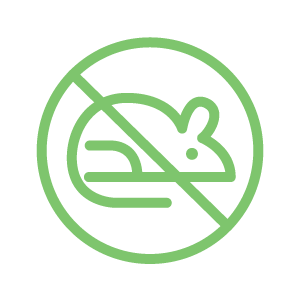 Effective On Various Rodent Species
The special combination of Cornmint, Citronella, and Linseed oils smells fresh and minty to humans. However, they've shown an amazing ability to bother a variety of rodents.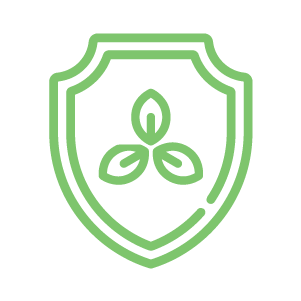 Vamoose works by creating a "scent barrier" inside your home. In other words, rodents can't stand the smell and run the other way. The result offers a more humane alternative to traditional traps and pellets..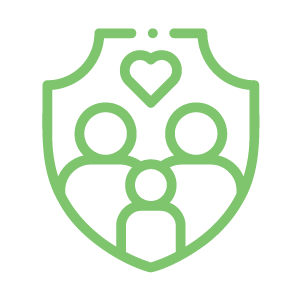 Safe For The Whole Family

You won't find any harsh chemicals inside these pouches, so it's completely safe to use around kids and pets.
Vamoose is a convenient way to help protect your home from hungry rodents. Simply place a pouch in any "problem area" like attics, basements, garages, and more.

Solves Bug Problems Almost Overnight
Essential Pest Concentrate gets rid of insects at all life-stages: eggs, larvae, & adults. It works quickly on ants, flies, bed-bugs, roaches, spiders, fleas, mites, ticks, and much more.

There isn't a single chemical inside of Essential Pest Concentrate. No DEET, formaldehyde, or any other risky ingredient.

Safe To Spray On Garden Vegetables
Apply directly on aphids, army-worms, beetles, loopers, whiteflies, and other garden pests. It's so safe for humans, you can even spray it directly on edible plants!

All-Natural, Potent Plant-Based Ingredients
This eco-friendly formula contains the "dynamic duo" of insecticides. Clove oil eliminates insects of all shapes and sizes on contact. While cottonseed oil helps wipe out hard-to-control pests that have built up a resistance to common bug sprays.
Simply mix Essential Pest Concentrate with three cups of cold water and pour it into the reusable spray bottle. Then just give it a good shake and you're ready to go.
The Essential Oil "Dream Team"

We combined three of Mother Nature's most powerful compounds to help chase away rodents.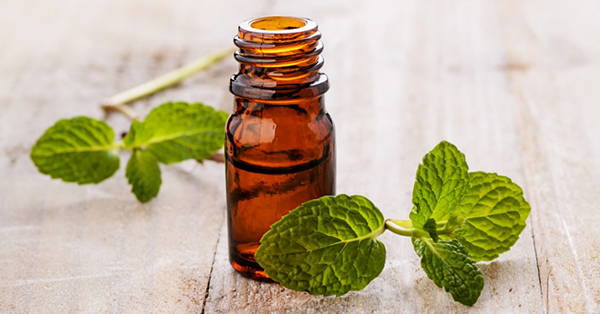 This potent essential oil contains menthol, which can overwhelm a rodent's sense of smell. One whiff and these "furry freeloaders" steer clear.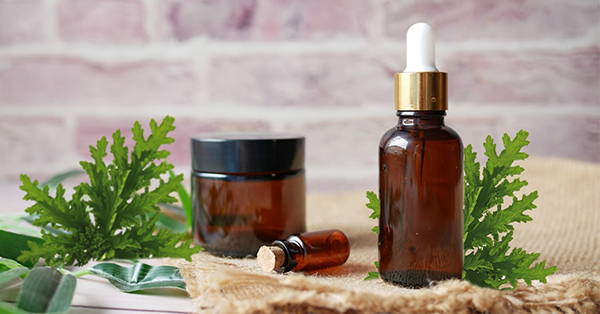 Citronella oil is already a well-known "insect fighter." However, it works just as well on rodents, too. They simply can't stand the scent.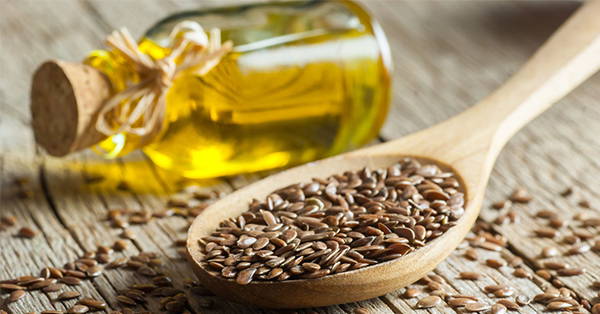 Linseed oil and rodents are like oil and vinegar... they just don't mix well together. These pests are grossed-out by the scent, and scamper away.
---
Americans Use Vamoose to Fight These Rodents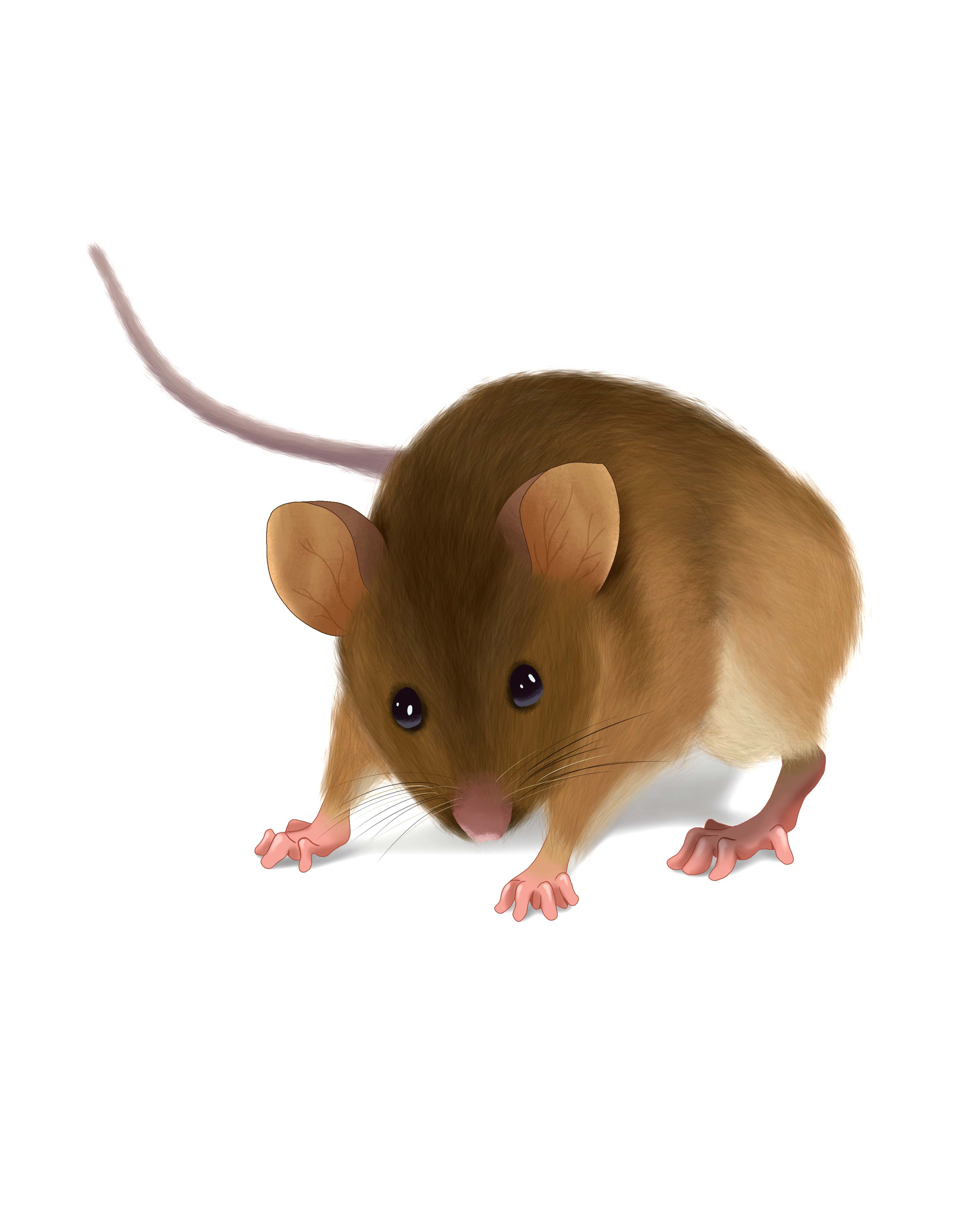 House Mice (Mus musculus)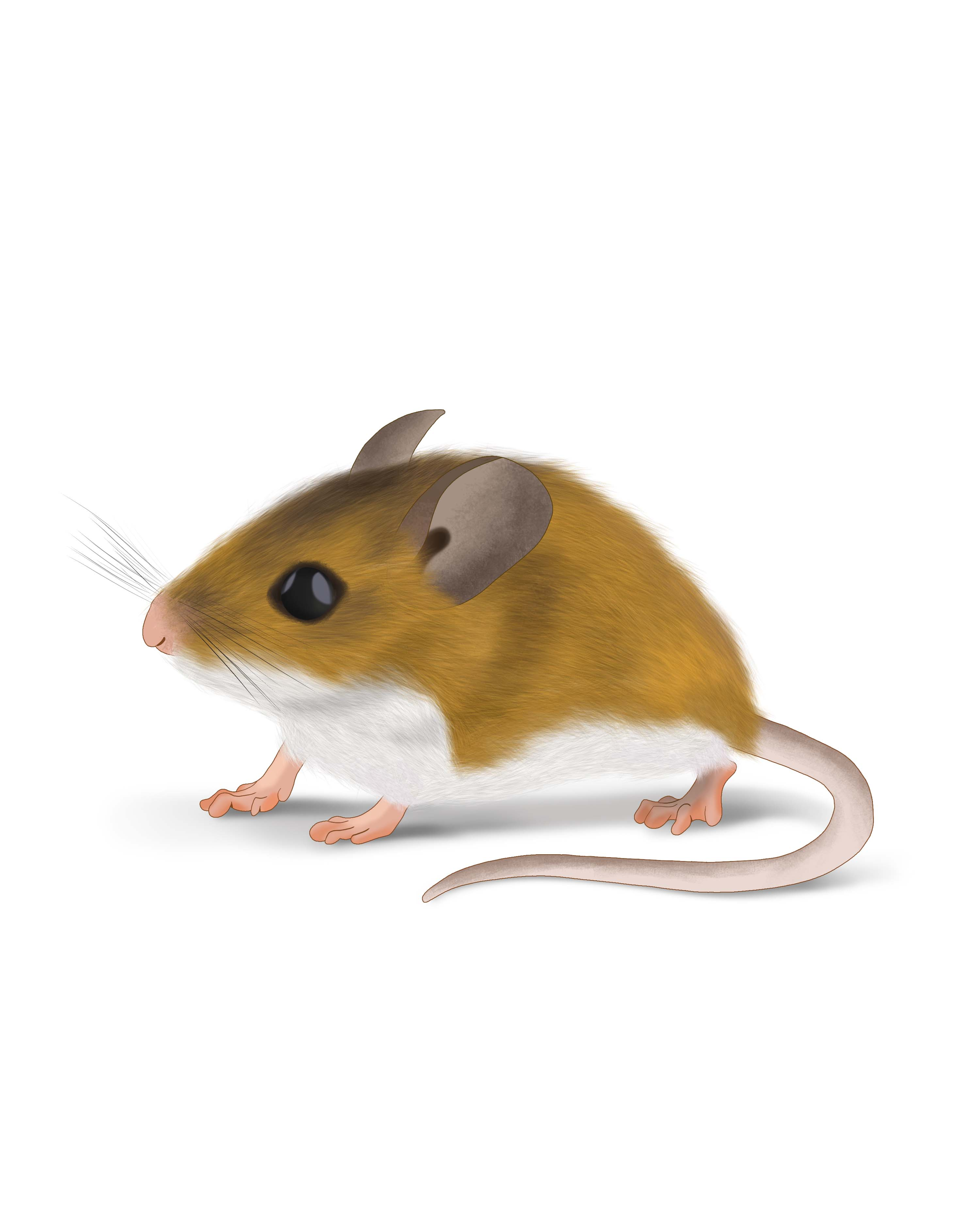 Deer Mice (Peromyscus maniculatus)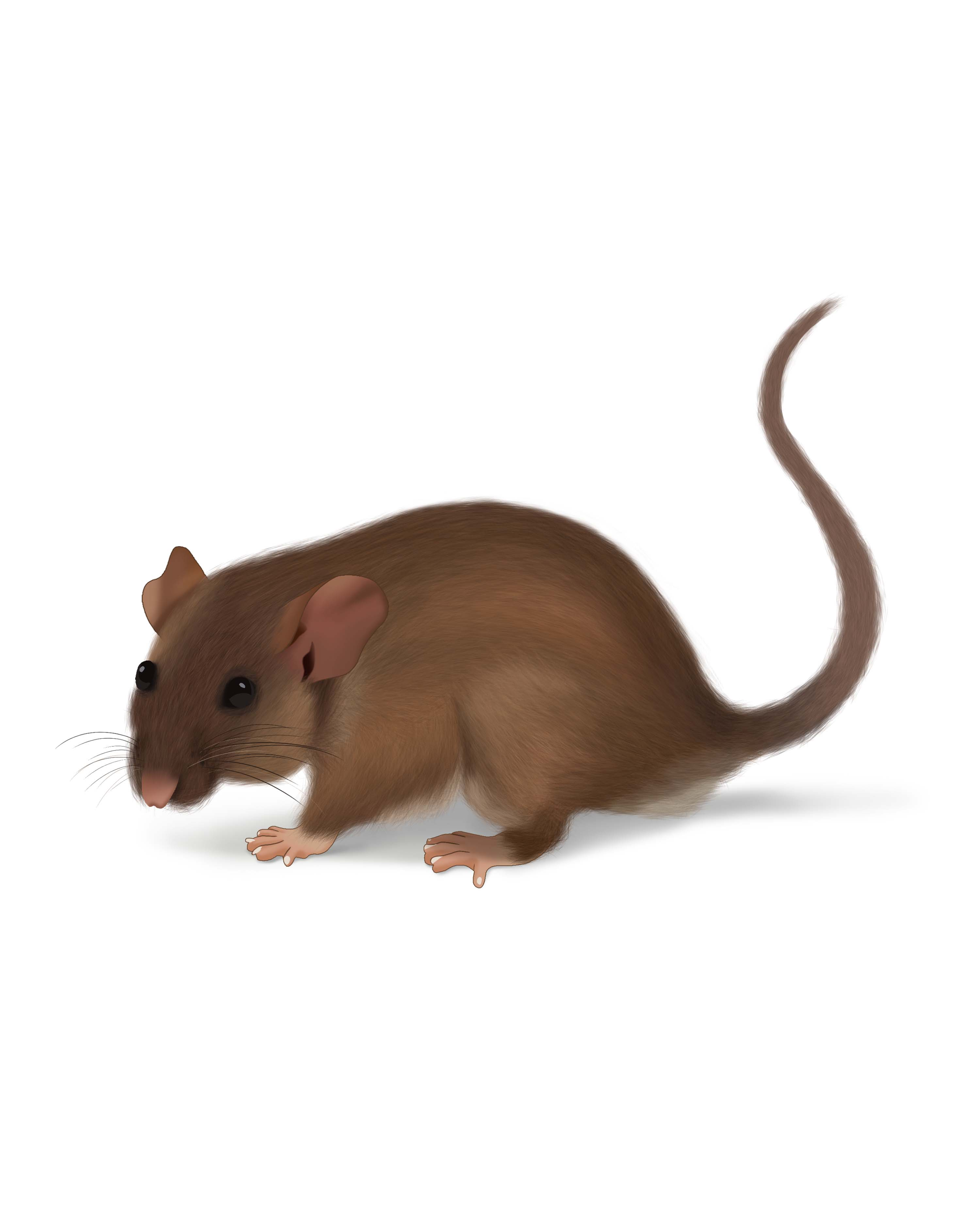 Wood Rats (Neotoma floridana)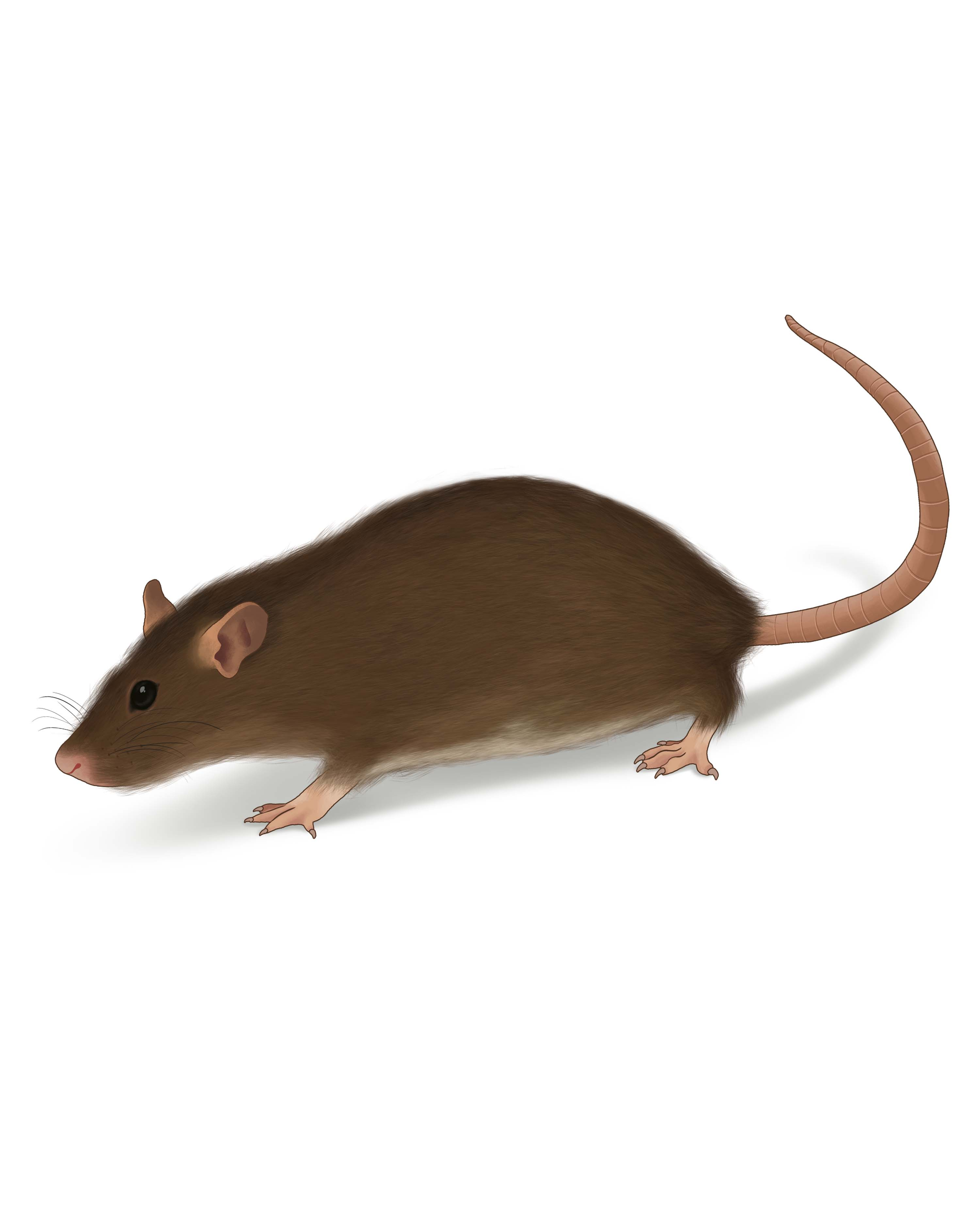 Norway Rats (Rattus norvegicus)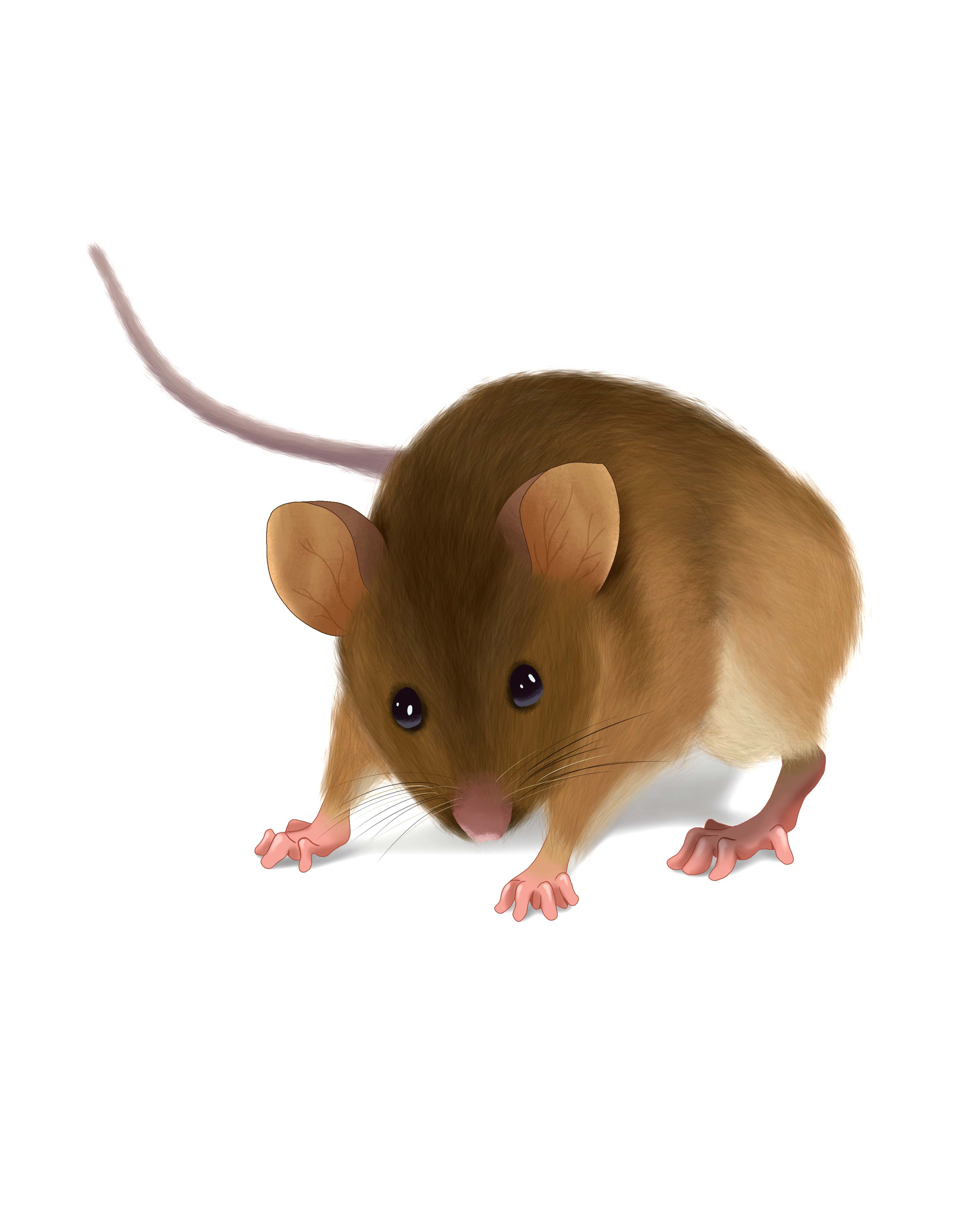 House Mice (Mus musculus)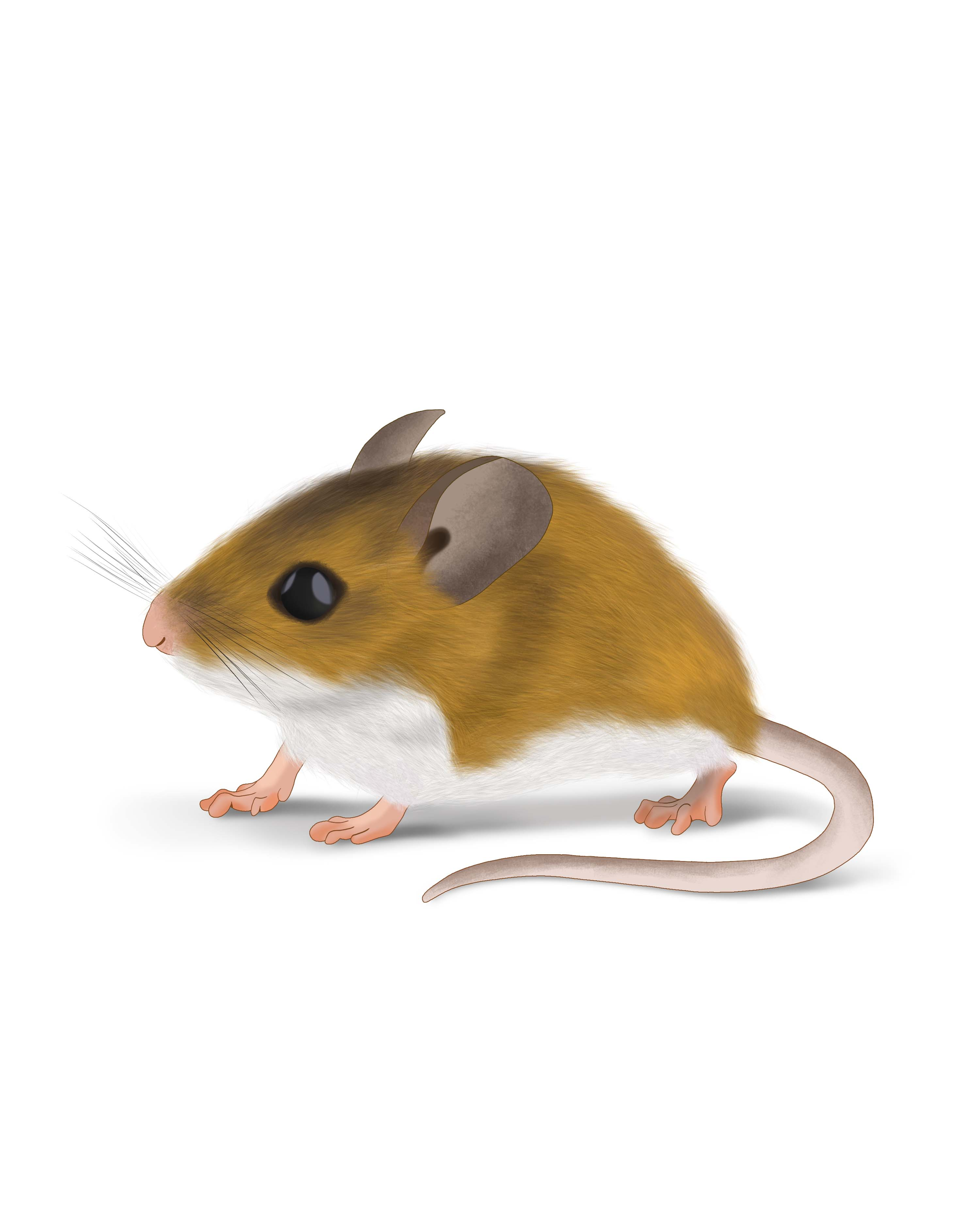 Deer Mice (Peromyscus maniculatus)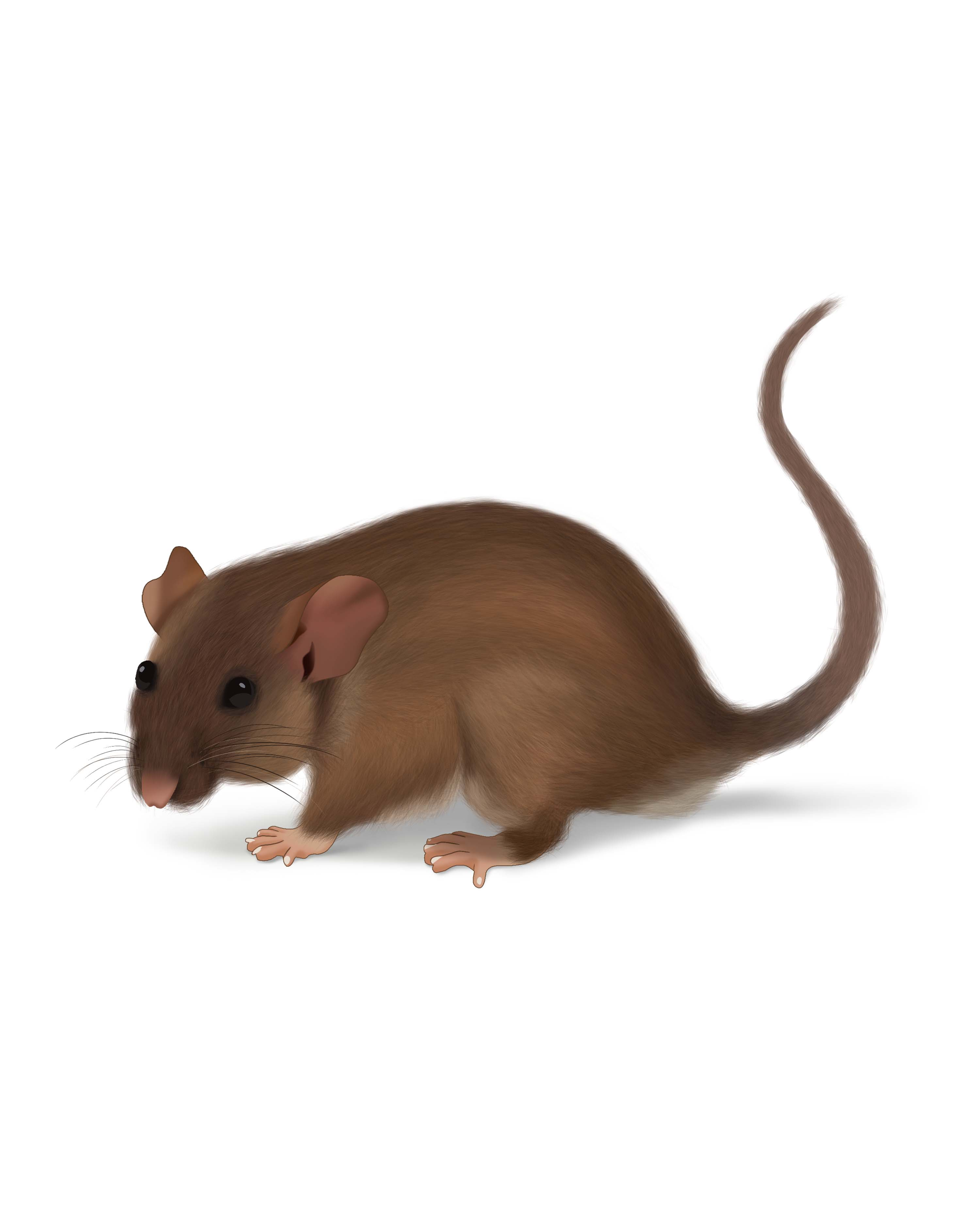 Wood Rats (Neotoma floridana)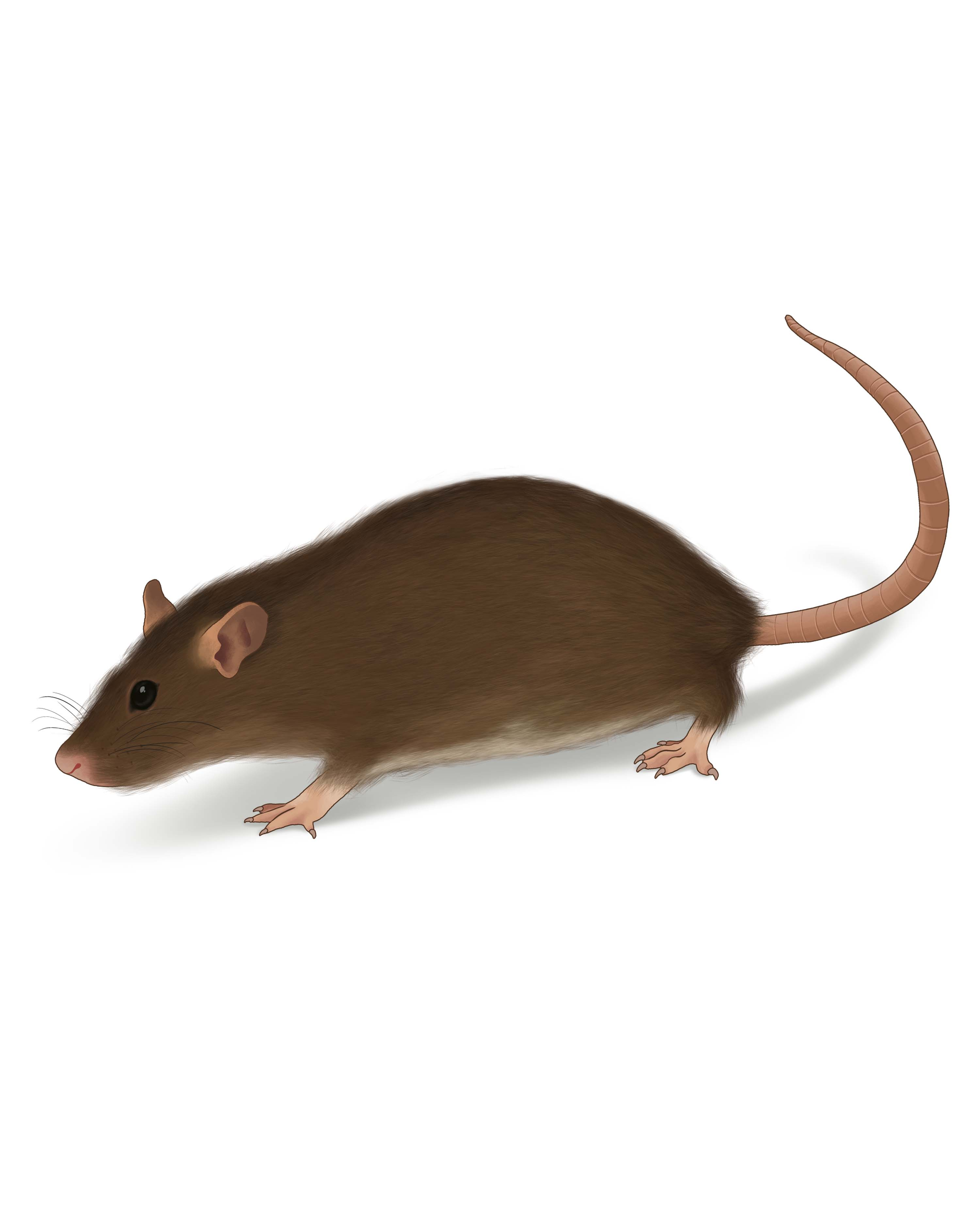 Norway Rats (Rattus norvegicus)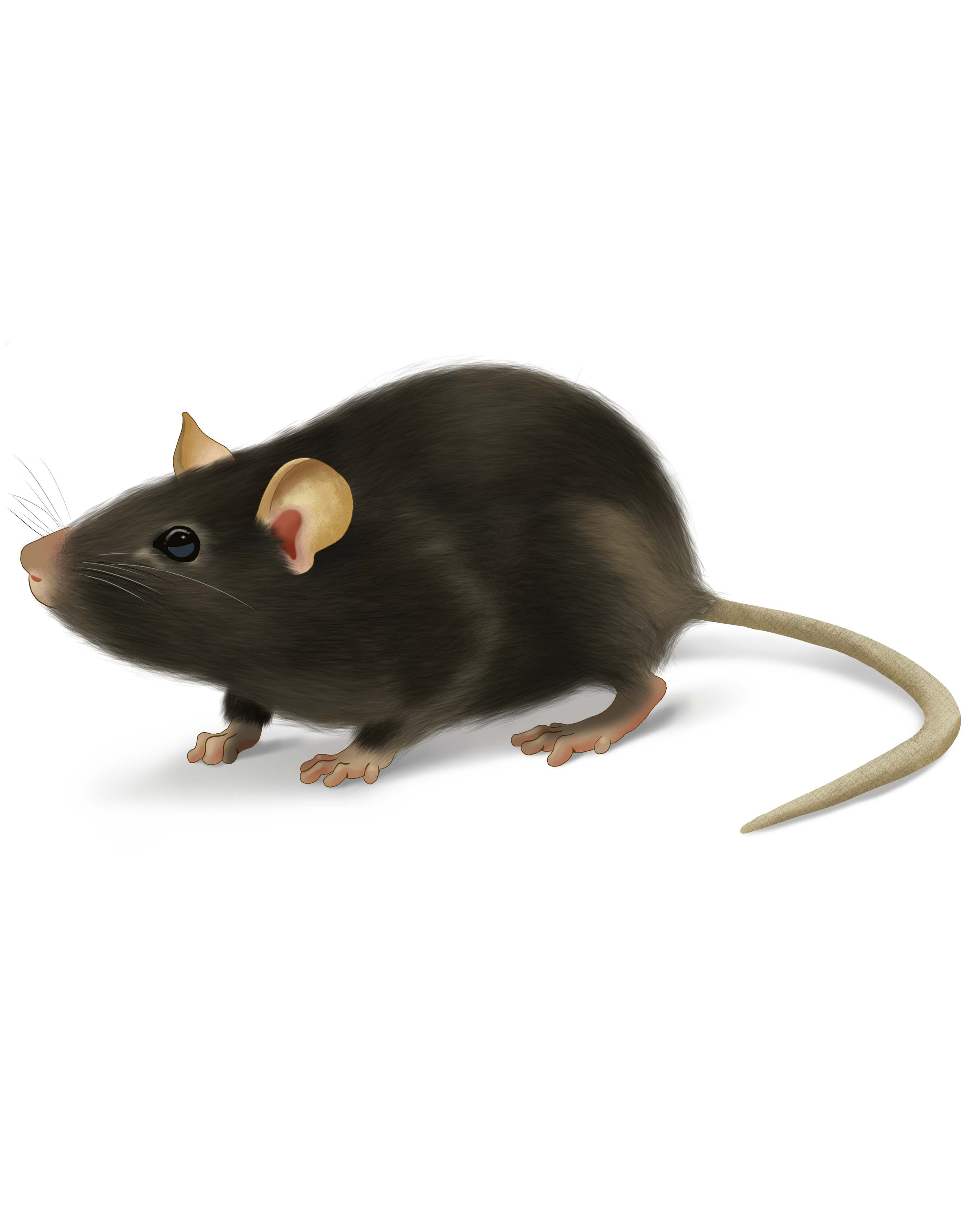 Roof Rats (Rattus rattus)

And 39 More Insect Species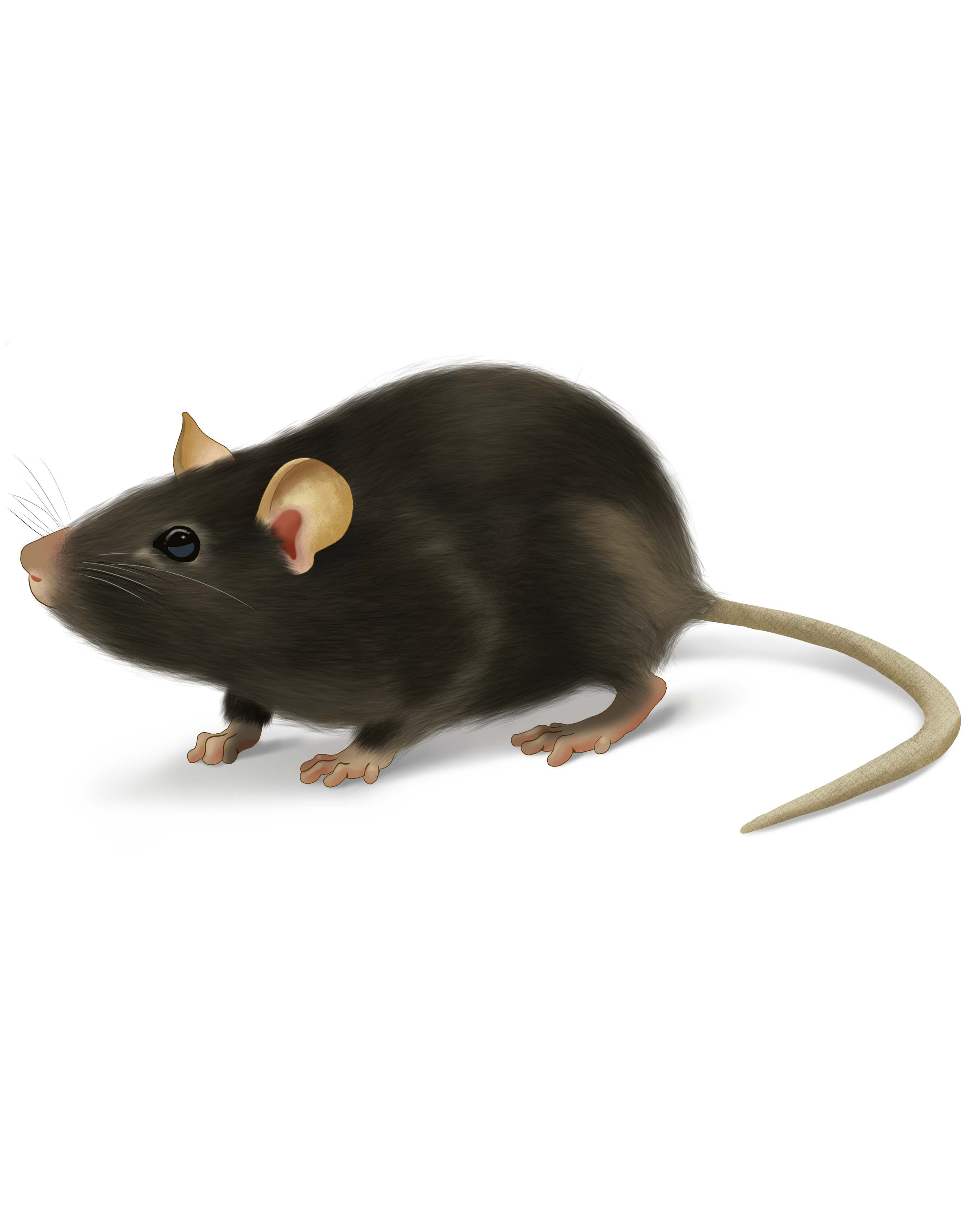 Roof Rats (Rattus rattus)

And 39 More Insect Species

Protect any space from rodents in 3 simple steps!
Simply mix the contents of one full concentrate bottle with 27oz. of filtered water in the reusable "forever" spray bottle. Treat any trouble areas around the house to create a "bug proof" barrier.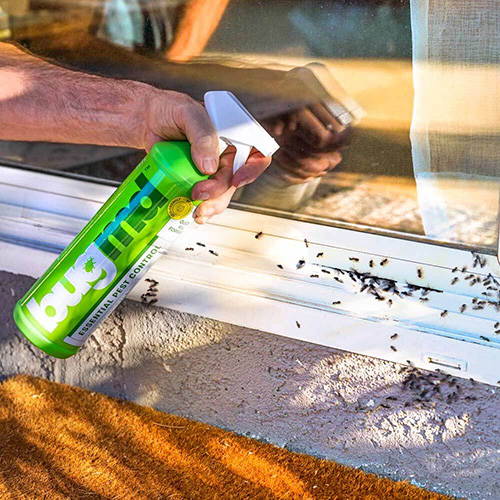 If you happen to see an insect, spray directly onto the "unwelcome guest" until wet. The result allows you to quickly and easily enjoy the pest-free results you deserve.
For best results, make sure to spray hard-to-reach areas where insects tend to hide: around appliances, cabinets, trash cans, windows, door frames, and vents. Don't forget about attics, basements, and crawl spaces, either.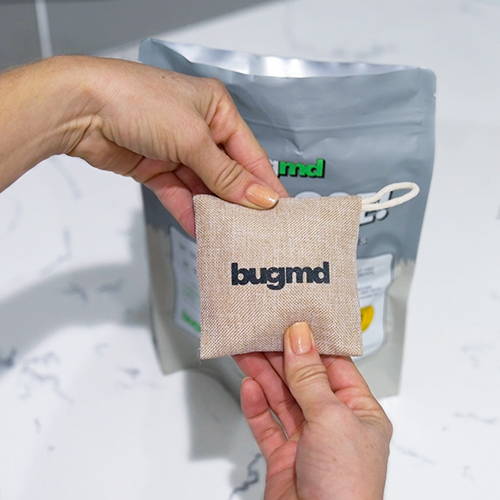 Open your packet of Vamoose.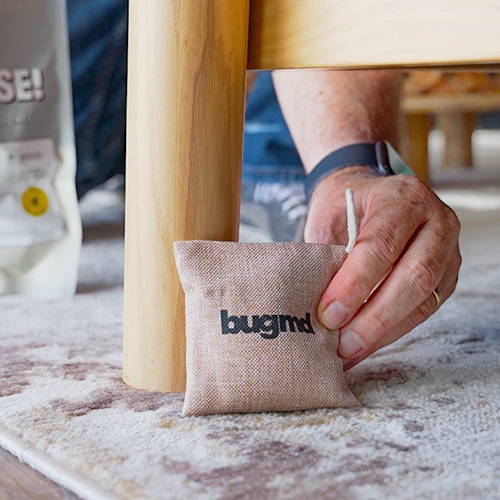 Place a pouch wherever you suspect rodents are a problem.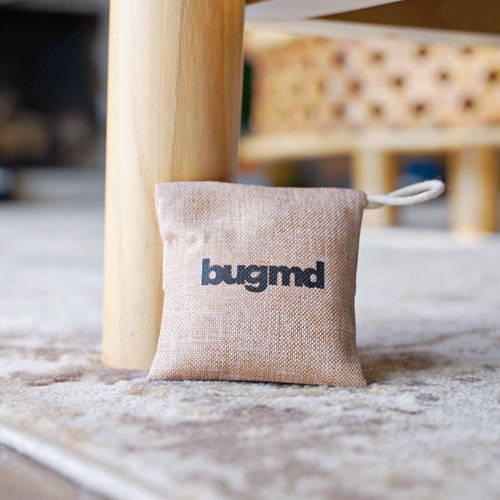 Enjoy the all-natural rodent protection you deserve.
---
BugMD: Safe for Families, Bad for Rodents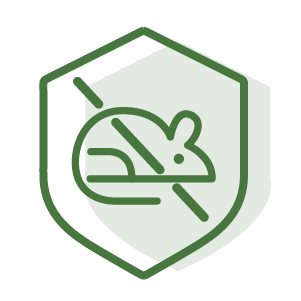 All-Natural Rodent Blocker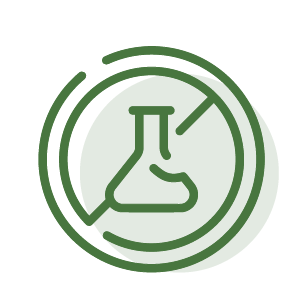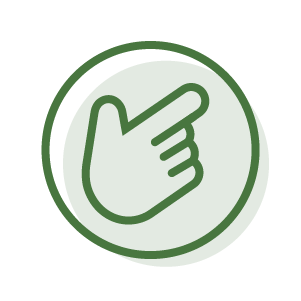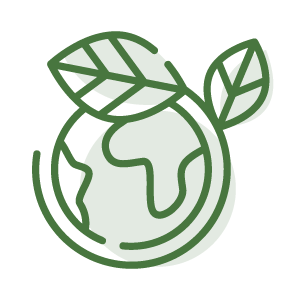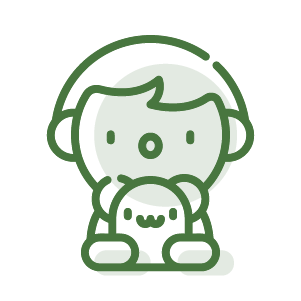 Safe to Use Around Kids & Pets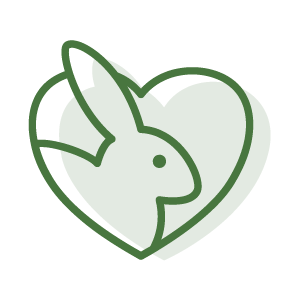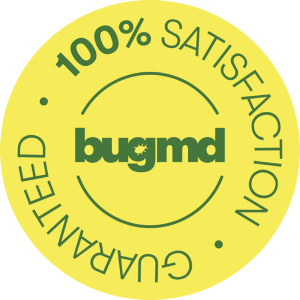 BugMD's 30-Day Satisfaction Guarantee
When your package arrives, use Vamoose for 30 days. If you're not 100% satisfied, simply contact our Customer Support Team by live chat and one of our dedicated agents will handle your return — no questions asked.
You might also want to check these:
Real families. Real results.
Don't take it from us. Here's what BugMD customers have to say:
It worked so well for us I sent a bag to my dad. He likes them too. No messy traps, no bruised fingers. I just tossed a bag in each room, put one in the RV, and one in the car too. Vamoose has been a great solution for my "mouse problem."
I put these in my garage and the mice seem to hate them! They really seem to work. I have two dogs so I really love that Vamoose is all-natural and safe-to-use around my pets. I highly recommend!
I live out in the country so mice and rats have always been a problem, but ever since I threw a few Vamoose pouches in the pantry and around the house, the critters don't come around as often. I can't believe it!
This solution works. I lavishly sprayed this diluted product as prescribed. I have not seen one insect since spraying the product over and throughout my kitchen. All family members agree, not one insect has been seen in our kitchen. This product works well!
---
BugMD was miraculous! I had tried many things in an attempt to get rid of roaches, including a very expensive exterminator. I didn't really expect it to work, as the infestation had gone on for almost a year and nothing worked. I can still hardly believe it, but the little (and not so little) brown ones are GONE!! Thank you, BugMD!!
---
Our home was full of roaches and bed bugs. We spent a lot of money on exterminators and store products. Nothing helped, we were ready to move out… Until I saw the ad for BugMD. I'm in near tears writing this. We haven't seen a single roach or bed bug in weeks. It feels great sleeping in peace again. And wow, wonderful fragrance. I can't give this product 5 stars. It's 100 stars for us.
---
More Reviews From BugMD Customers
---
Frequently Asked Questions
Vamoose is an all-natural rodent fighting solution. It contains 3 powerful essential oils: Cornmit, Citronella, and Linseed. These ingredients help create a "scent barrier" to send mice, rats, and more running for the hills.
How and where do I set up Vamoose?
Simply place a Vamoose pouch in any area you notice rodents. Some of their favorite hiding spots include basements, attics, garages, kitchens, pantries, and even in cars. You can also opt to hang Vamoose near roofs and windows.
Are they safe to use around children and pets?
Vamoose is 100% natural and made without any harsh chemicals, which means it's perfectly safe to use around children and pets.
How many pouches come in a packet?

One resealable packet comes with four (4) Vamoose pouches. If you only want to use one at a time, make sure to seal the packet properly so the scent stays fresh inside the remaining pouches.
How large of an area can it cover?

One Vamoose pouch can cover up to 50 sq. ft. You can also use more than one pouch in an area to boost the protection levels.
What if I'm not happy with it? What is your return policy?

If BugMD Vamoose hasn't lived up to your expectations, don't worry. We offer an ironclad 30-Day Satisfaction Guarantee on all orders. Simply contact our dedicated customer service team for a fast, hassle-free return.
How long does it take for Vamoose! to arrive?
All U.S. orders ship in 5-8 business days from our warehouse!